What Our Patients Are Saying!
Don Wilson, DDS, MSD
41 reviews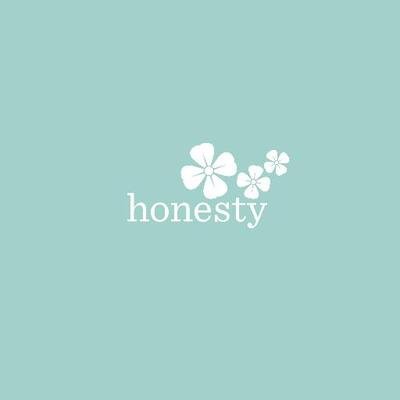 Sim D.
I have been going to Dr. Don for the past 2 years and he has done an amazing job on my teeth. He is a fabulous doctor and has a very welcoming and friendly...
Read More »
Rebecca L.
I've taken my daughter to see Dr. Don for a year now. Today she got the brace off and her underbite has been corrected nicely! It's nice to see her...
Read More »
Lucas K.
Been coming here since I was 15 (braces, retainers, etc) great service, great employees, great atmosphere. Best Orthodontist in Marin!
Read More »
Basic Care with Braces
---
Brushing and Flossing with Braces
This video shows how to brush your teeth with braces, how to use a proxy brush, and how to use a floss threader to get floss under the archwire of the braces so that you can properly floss your teeth. Proper oral hygiene is a crucial part of successful orthodontic treatment. You must have great oral hygiene in order to earn Dr. Don's Tooth Tokens during treatment. As Dr. Don says "Floss only the teeth you want to keep!"
Brushing Technique
Proxy Brush Technique
Flossing Technique
Eating Habits
---
Rubber Band Wear
To create the most beautiful and functional bite, it is sometimes necessary for patients to wear rubber bands. Dr. Don will determine if you need rubber bands and will provide you instructions on how to use them. The teeth and jaws can only move toward their corrected positions if you consistently wear the rubber bands. Lack of cooperation following instructions will lengthen the treatment time.
---
How to Turn a Palatal Expander
Some patients will have a palatal expander during part of their treatment. After the expander is put in place, Dr. Don will give you instructions on how often to turn the screw inside the palate expander, and will also provide you with a key you will use to turn it. You will need to turn the expander yourself or have somebody else turn it for you. This video shows the proper technique for turning the palatal expander screw as well as common mistakes that can happen while trying to turn it.
---
AcceleDent Use & Care
If you have chosen to use AcceleDent Aura during your orthodontic treatment, please watch this video to learn about proper use and care.
---
Retainer Wear After Braces
Learn about wearing retainers after your braces are removed. Dr. Don recommends that retainers be worn all the time for 1 month after your braces are off (except when you are eating), and then worn nightly for as long as you want to maintain your beautiful smile…which means…for the rest of your life!