What Our Patients Are Saying!
Don Wilson, DDS, MSD
41 reviews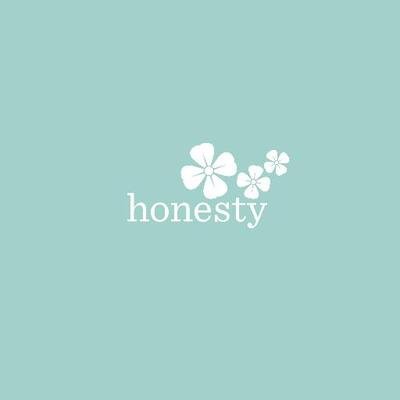 Sim D.
I have been going to Dr. Don for the past 2 years and he has done an amazing job on my teeth. He is a fabulous doctor and has a very welcoming and friendly...
Read More »
Rebecca L.
I've taken my daughter to see Dr. Don for a year now. Today she got the brace off and her underbite has been corrected nicely! It's nice to see her...
Read More »
Lucas K.
Been coming here since I was 15 (braces, retainers, etc) great service, great employees, great atmosphere. Best Orthodontist in Marin!
Read More »
Smile Gallery
---
When choosing an orthodontist in Novato, CA think about this for a moment:  Orthodontics is about more than just using braces to straighten your or your child's teeth.
Orthodontics is a science, but there's an artistic aspect, too. Dr. Don is a specialist in the scientific aspect of orthodontics, and also has the special intuitive sense that makes him a smile artist.
Below are some of Dr. Don's beautiful smiles.
---
---
---
---
---
---
---
---
---
---
---
---
---
---
---
---