What Our Patients Are Saying!
Don Wilson, DDS, MSD
41 reviews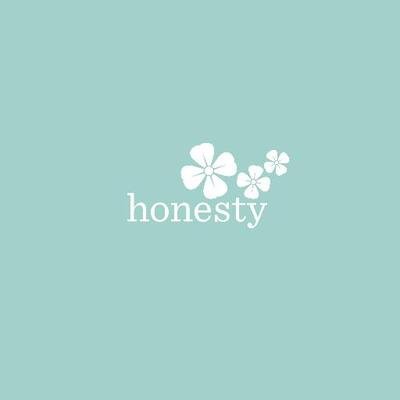 Sim D.
I have been going to Dr. Don for the past 2 years and he has done an amazing job on my teeth. He is a fabulous doctor and has a very welcoming and friendly...
Read More »
Rebecca L.
I've taken my daughter to see Dr. Don for a year now. Today she got the brace off and her underbite has been corrected nicely! It's nice to see her...
Read More »
Lucas K.
Been coming here since I was 15 (braces, retainers, etc) great service, great employees, great atmosphere. Best Orthodontist in Marin!
Read More »
Foods to Avoid
---
The crust of French bread is the best part, and the place where bent wires start.
Pizza, pretzels, bagels & bones knock off braces, so leave them alone.
Doritos & tacos are a treat, but for breaking your braces, they're difficult to beat.
Apples eaten in the wrong way mean you'll be seeing Dr. Don today.
Raw carrots or celery in pieces very small won't break off bonds or brackets at all.
Nuts are usually very good too, but we'll have to say no nuts for you.
Popcorn at the movies is fun for all, but the pain that it causes is no fun at all.
Suckers are a sweet delight, but they'll damage your braces if you bite.
Although gum is fun to chew, while you have braces it's not for you.
Caramel candy & Jujubes pull off your braces with incredible ease.
Pens & pencils are food for thought, but if you come in with a band or bracket off, you've been caught!
I will tell you this once—No, I will tell you this twice— Never, never, ever chew ice.
If you do this, a smile we'll make. Take care of your braces, for goodness sake!