What Our Patients Are Saying!
Don Wilson, DDS, MSD
13 reviews
Rebecca L.
I've taken my daughter to see Dr. Don for a year now. Today she got the brace off and her underbite has been corrected nicely! It's nice to see her...
Read More »
Mike K.
From the time our daughter was an infant, we knew she'd eventually need braces. Tiny mouths and big teeth are never a good combination. When the time...
Read More »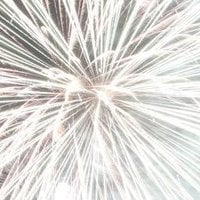 D H.
We came to Dr. Wilson and were immediately impressed with his enthusiasm and energy. You can tell he loves his profession and making smiles beautiful. I...
Read More »
Orthodontist In Novato CA, Don L. Wilson, DDS, MSD
Orthodontist Dr. Don Wilson and his orthodontic team are dedicated to the total health and happiness of every orthodontic patient. We offer a full range of orthodontic solutions to patients both young and old from Marin County and Sonoma County, located in the beautiful San Francisco Bay Area.
Here's what Dr. Don and his team offer you and your family…
---
So, now that you're ready to get the beautiful smile you've always dreamed of, or to have the health of your child's smile checked…
Call or e-mail us to schedule an appointment for a complimentary examination. You'll enter smiling and leave laughing when you have an appointment with Dr. Don and his caring, fun loving team located in Novato, CA.