What Our Patients Are Saying!
Don Wilson, DDS, MSD
62 reviews
Leyla M.
Dr. Wilson and his colleagues make going to the orthodontist seem like a good time, while taking good care of your orthodontics needs.
Dr. Wilson makes an...
Read More »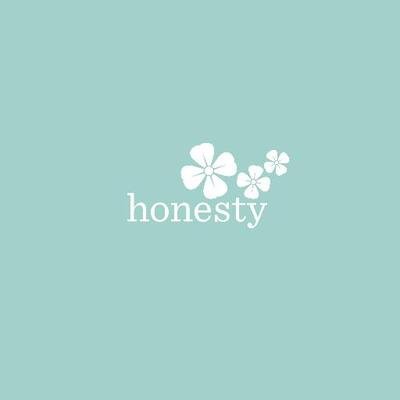 Sim D.
I have been going to Dr. Don for the past 2 years and he has done an amazing job on my teeth. He is a fabulous doctor and has a very welcoming and friendly...
Read More »
Marilyn P.
Marilyn P.
DR. DON WILSON, took care of my granddaughter's teeth. Each time she left his office she was given wonderful gifts such as water bottles,...
Read More »
Invisalign
---
Invisalign, Invisalign Teen, and the Cost of Invisalign
Invisible braces for adults and teens in Novato, CA
Invisalign clear aligners are almost invisible! It is a clear alternative to traditional braces for both teens and adults.
Have you ever wished for a straighter, healthier smile, but wanted to avoid the traditional metal wires and brackets that often go along with braces? Dr. Don is a certified Invisalign orthodontist, giving patients a "braceless" alternative to straighten their teeth.
To find out if you or your child is a candidate for Invisalign or Invisalign Teen, call us today to schedule your complimentary evaluation.
Some people think of Invisalign as clear braces, but it's really an orthodontic therapy system that uses clear, computer-generated aligners instead of metal braces.
Once you and Dr. Don have decided Invisalign is right for you or your child, we will take impressions of your teeth and then a computer will generate a set of aligners, customized to improve your smile.
To straighten your teeth with Invisalign or Invisalign Teen, you…
Wear each set of aligners for two to three weeks
Remove the aligners to eat, drink, brush and floss
Your teeth will move gradually each week
Visit us every six to ten weeks so that Dr. Don can monitor your improvement
The average treatment time with Invisalign is 12 to 24 months, which is similar to Damon System Braces or other braces.
Because Invisalign dental aligners are clear and nearly invisible, they're very popular with adult patients who, for business and social reasons, need to straighten their teeth and smiles without being seen wearing dental braces. Invisalign aligners may also be removed for special occasions when you just can't be seen wearing orthodontic appliances.
---
How much does it cost?
We offer various flexible Invisalign payment options to fit your budget. There are many factors that determine the cost of treatment including
How extensive the issues are that you want corrected
How long your treatment plan will last
The specific treatment details prescribed by Dr. Don.
Invisalign isn't for everyone. The Invisalign system is only right for adults and mature adolescents with minimal teeth straightening needs.
Call us today and schedule a complimentary appointment with Dr. Don to see if Invisalign clear dental braces are right for you or your teenager!