What Our Patients Are Saying!
Don Wilson, DDS, MSD
62 reviews
Leyla M.
Dr. Wilson and his colleagues make going to the orthodontist seem like a good time, while taking good care of your orthodontics needs.
Dr. Wilson makes an...
Read More »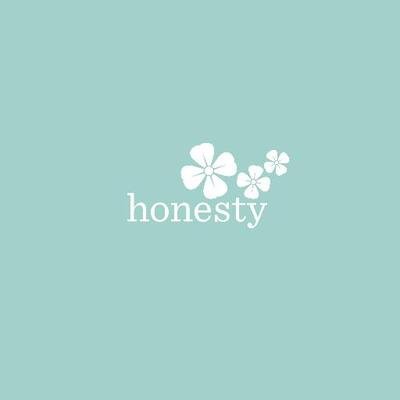 Sim D.
I have been going to Dr. Don for the past 2 years and he has done an amazing job on my teeth. He is a fabulous doctor and has a very welcoming and friendly...
Read More »
Marilyn P.
Marilyn P.
DR. DON WILSON, took care of my granddaughter's teeth. Each time she left his office she was given wonderful gifts such as water bottles,...
Read More »
Damon Braces®
---
The Damon System involves self-ligating braces that use modern technology to straighten teeth faster and with less discomfort. There's no reason changing your smile should be uncomfortable!
Damon System Braces
---
Hi-Tech Wires
---
In the past, braces were bulky and uncomfortable, required lots of visible metal bands around teeth, and required elastics to hold archwires in place. Elastics can cause friction, therefore moving teeth slowly and causing discomfort as they straighten your teeth. That was then… Today, materials and techniques initially created for use in outer space and in computers have changed the way Dr. Don will improve your smile. Dr. Don uses the Damon System, and he's certified and experienced in the use of Damon braces. The Damon System's advanced braces technology includes…
Self-ligating Damon braces to eliminate the need for elastic or metal "ties" that cause friction (Damon braces use a slide mechanism to hold the archwires so that teeth move freely, quickly, and comfortably.)
Brackets that are small and discreet, so they're less noticeable and more comfortable. Plus Damon braces are also available in clear brackets.
A slide mechanism to hold the wire, which allows teeth to move more freely, quickly and comfortably. With no need for traditional elastic ties that attract and collect plaque, Damon braces make dental hygiene easy during treatment.
Space-age, heat-activated, memory wires that were developed for use in the NASA space program. (The wire is called 'memory wire' because it returns to a pre-formed shape, which is how the wires move your teeth faster, with less force.)
Damon System braces provide…
Extraordinary results
Shorter treatment time
Fewer adjustment appointments
Greater comfort
Reduced extractions
The Damon System is a modern, clinically-proven treatment approach with over 4.5 million patients treated. Call or e-mail us to schedule an appointment for a complimentary examination. You'll enter smiling and leave laughing when you have an appointment with Dr. Don and his caring, fun loving team.