What Our Patients Are Saying!
Don Wilson, DDS, MSD
13 reviews
Rebecca L.
I've taken my daughter to see Dr. Don for a year now. Today she got the brace off and her underbite has been corrected nicely! It's nice to see her...
Read More »
Mike K.
From the time our daughter was an infant, we knew she'd eventually need braces. Tiny mouths and big teeth are never a good combination. When the time...
Read More »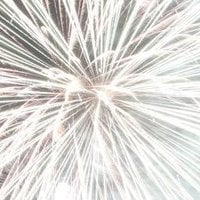 D H.
We came to Dr. Wilson and were immediately impressed with his enthusiasm and energy. You can tell he loves his profession and making smiles beautiful. I...
Read More »
Contact Us
---

Don L. Wilson, DDS, MSD
Address:
7250 Redwood Blvd. Suite 107 Novato, CA 94945
Phone:
(415) 878-0240
Fax:
(415) 878-0242
Office Hours:
Monday / Wednesday / Thursday: 9am-5pm
Tuesday: 10am-6pm
Friday: Closed
---
Contact Form:
---